XuniPlay is ready to support
Programmatic

campaigns in OOH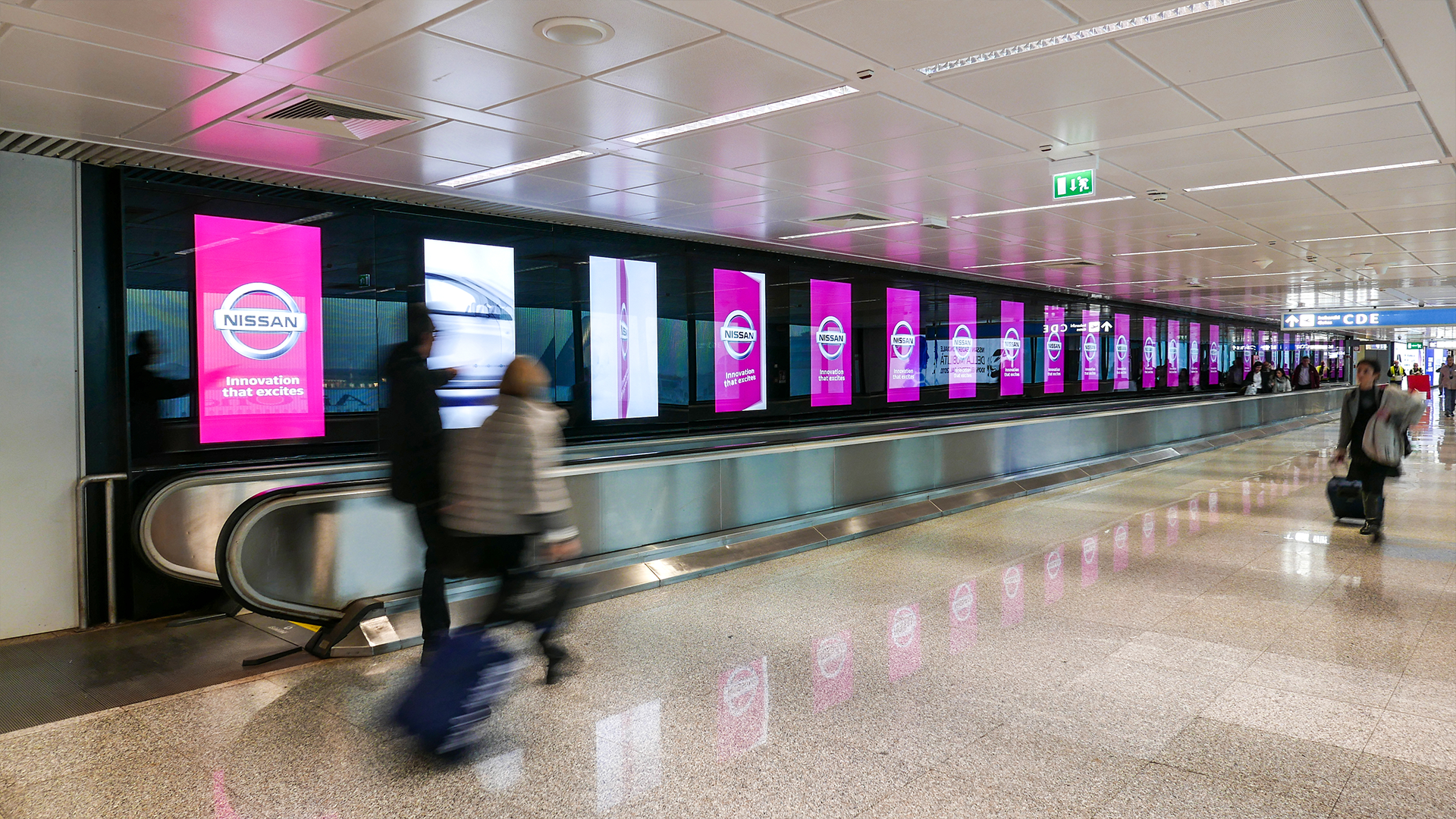 XuniPlay Dooh, il nostro software dedicato ai circuiti Digital Out of Home, può gestire campagne pubblicitarie dinamiche e multimediali e trasmetterle sugli impianti digitali di città, centri commerciali, aeroporti e molto altro Ubuntu 14.04 iso download.
Il prodotto è anche pronto per l'advertising programmatica, il che significa che include elementi di Intelligenza Artificiale e permette l'interazione garantendo esperienze originali e innovative TalkPro. La sua dashboard mostra dati e dettagli attraverso i quali si raggiungono i numeri di OTS (Opportunity to See) e analisi specifiche.
Raggiungi milioni di persone con l'advertising personalizzato 키보드 색상 다운로드!