XuniPlay Dooh at Turin Airport
---
---
Thursday, July 25th, the renewed Arrival terminal of Turin Airport has been inaugurated and XuniPlay Dooh is one of the brand-new elements of a deep digital innovation path 스마트폰 나침반 다운로드.
With our partner SCAI Dooh, which led the Digital Signage project relating to the environment requalification, we collaborated to make the Turin Airport Arrival terminal a very innovative and digital area 오라클 10g client 다운로드. Our software XuniPlay Dooh has been chosen to manage the synchronized distribution of informative, engaging and impactful contents on more than 10 4K and full-HD monitors latest music.
The Digital Signage is growing more and more!
For more information, read the case study – Case Study 윤희에게 다운로드.
---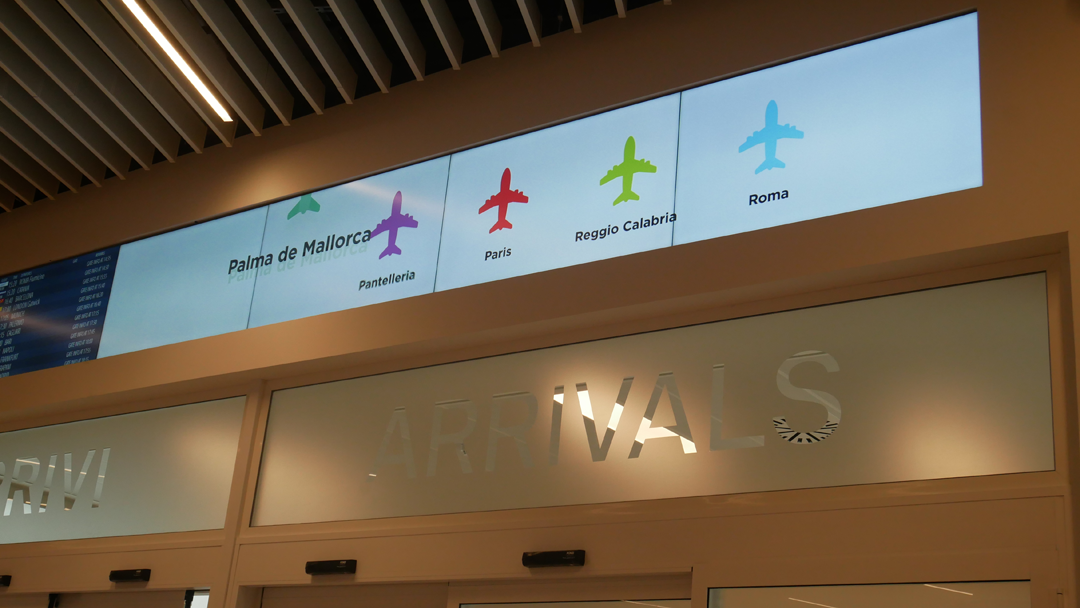 ---