---
---
BeGo, the new App addressed to every kind of user that offers a thousand possibilities thanks to XuniPlay platform by fabbricadigitale dc_boot bin.
XuniPlay makes "smart" the territory of Castelfiorentino and Benozzo Gozzoli Museum thanks to the innovative fusion between physical places and digital technology 파파고 다운로드. In this way, "phygital experience" was born, full of contents and accessible to all.
An important feature of this platform is the framework that includes a lot of components that permit the realization of a perfect itinerary, route or territory storytelling corruption.
Thus, visitors have a mobile application, for smartphones and tablets, with multimedia guide that offers interactive visit routes and involving contents thanks to innovative technologies as proximity and wayfinding major books. With the purpose to create a personalized experience, the system sets up a series of points of interest and permits to expert users the download of hiking trails Alan Wakeed.
XuniPlay, thanks to digital devices as beacon and geofence, sends pop-up notifications to user's smartphone or tablet when they are near the interested area 원펀맨 2기 3화 다운로드.
Through a simple web interface, associated users and editorial teams, can personalize, update and modify BeGo App contents, making more interactive the points of interest Hitman and download. Multimedia contents, thanks to XuniPlay, are excellent because provides high resolution images and 360° videos.
XuniPlay platform makes BeGo App more flexible than ever to any tourist and citizen's need because it is multilingual (ITA/ENG), in-front and back-office, and thanks to a simplified interface, audio guides and sign language are included, making BeGo accessible to groups of users with particular disabilities 영화 플립 다운로드.
BeGo App is simple to use! XuniPlay developed an intuitive surfing: images and texts are bigger and clear; voice synthesizer verifies every commands, and audio notifications are sent in Real Time.BeGo App was tested by National Association of Blinds and Visually impaired full source for Android.
Read more – success case.
---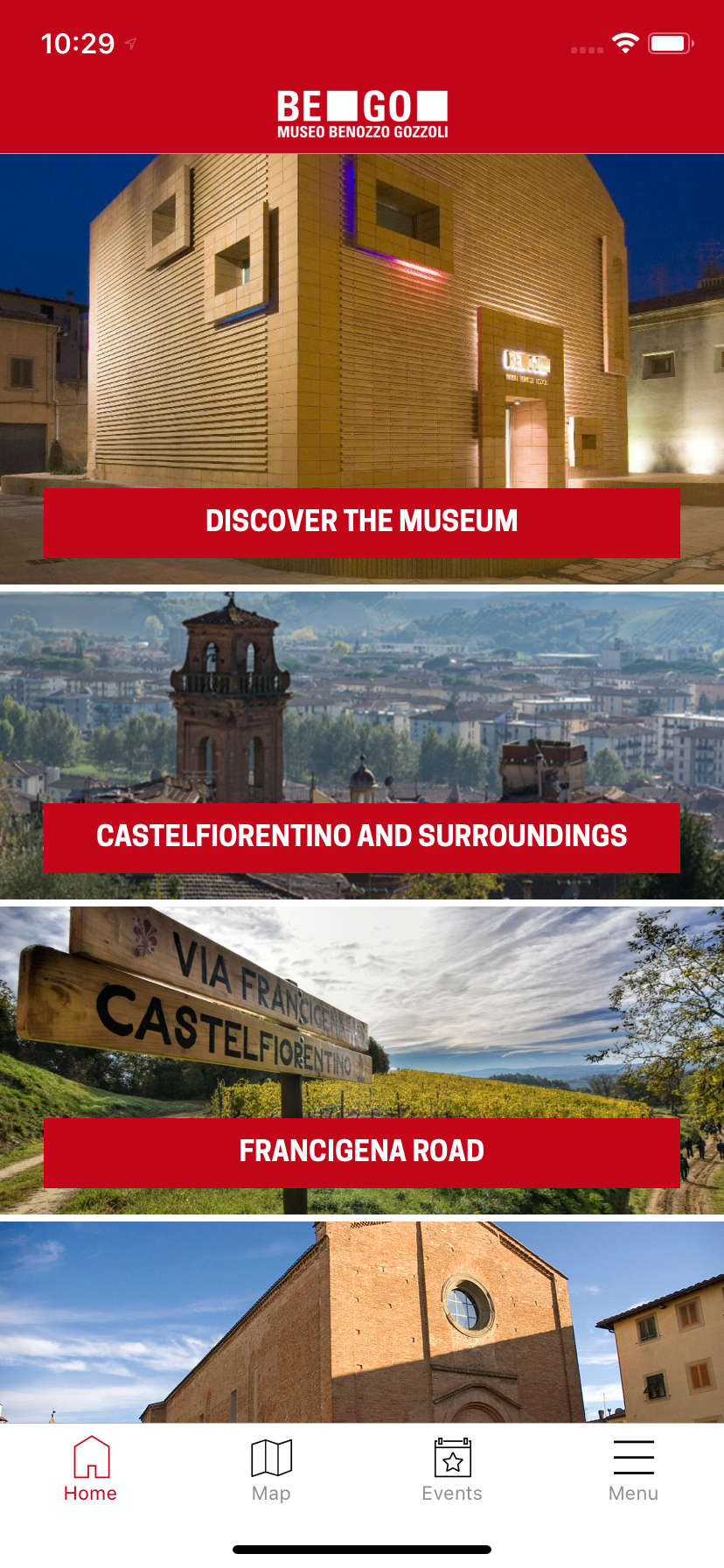 ---