Enterprise 
videoportals

,

streaming

, 

IPTV
Manage and distribute live or on-demand, create your video-portal and channel, get control of your contents with an integrated Digital Asset Management.
XuniPlay Video matches security and scalability requirements of enterprise environments.
With XuniPlay Video no work on contents for sizing them.
XuniPlay Video transcodes your digital content automatically for all displays and devices.
Your ideas will be always ready and will fit any kind of smartphone, tablet, computer, totem, led-wall.
Media content at your fingertips
XuniPlay Video offers an easy-to-use, personalized, and user authenticated User Management console, set also for external providers integration. 
The DAM - Digital Asset Management is a plus for your customers that will have a centralized archive of digital contents.
XuniPlay Video can be the public or private container of all the company's videos. Create your video-portal and organize your contents: users will search per topic for an efficient surfing.
Customize the Tube and use the smart preview option for a better management.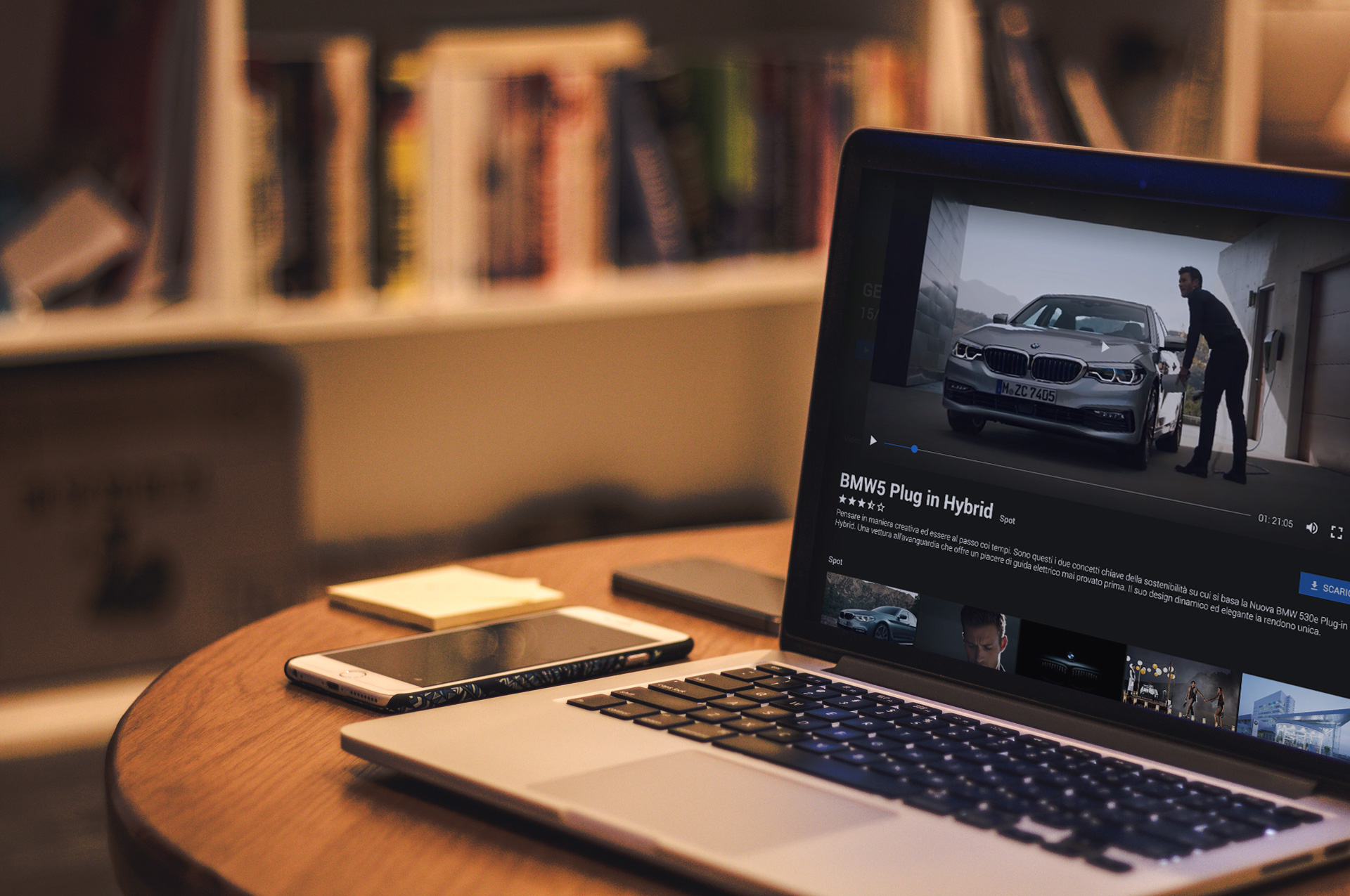 Arrange a web-player and offer video contents in a custom frame.
XuniPlay Video web-player based its proposal on specific metadata, user-based authorizations, contents dynamic management along with their rating, user's history and a real-time proposal. With all these features, the web-player recommends contents fitting the user's tastes.
Become and offer the new and smart content platform!
One video-portal for all contents
Offer the possibility to watch video on-demand, live events, and linear channels from just one portal.
Give the opportunity to download media contents, based on permissions; let your spectators search per topic, date, author, and more.
Digital
Advertising
Tourism
& District