M9 Project Smart District
For M9 district of Mestre, the urban regeneration project conceived by the Foundation of Venice and dedicated to the creation of a cultural district in Mestre, we have realized the M9 Visitors' Experience, in collaboration with Polymnia.
M9 Visitors' Experience is the fusion between innovative technologies and digital tools to engage visitors step-by-ste in the long cultural and social path.
We have proposed and developed a solution of integrated software and hardware complete of design & planning, installation, configuration, and implementation. Public spaces are composed of Digital Isles, which offer different services to citizens and visitors, making M9 District a real smart city. The digital isles are composed of smart benches with USB sockets and automatic LED lights for a safe stop.
The development of a specific application on the XuniPlay framework coordinates the informative and commercial contents - broadcasted on all the digital points installed in the district - in addition to games, interactive maps of the district, museum, stores, wayfinding technology, wi-fi connections, calendar of events, customized itineraries, engagement activities, and much more.
Customer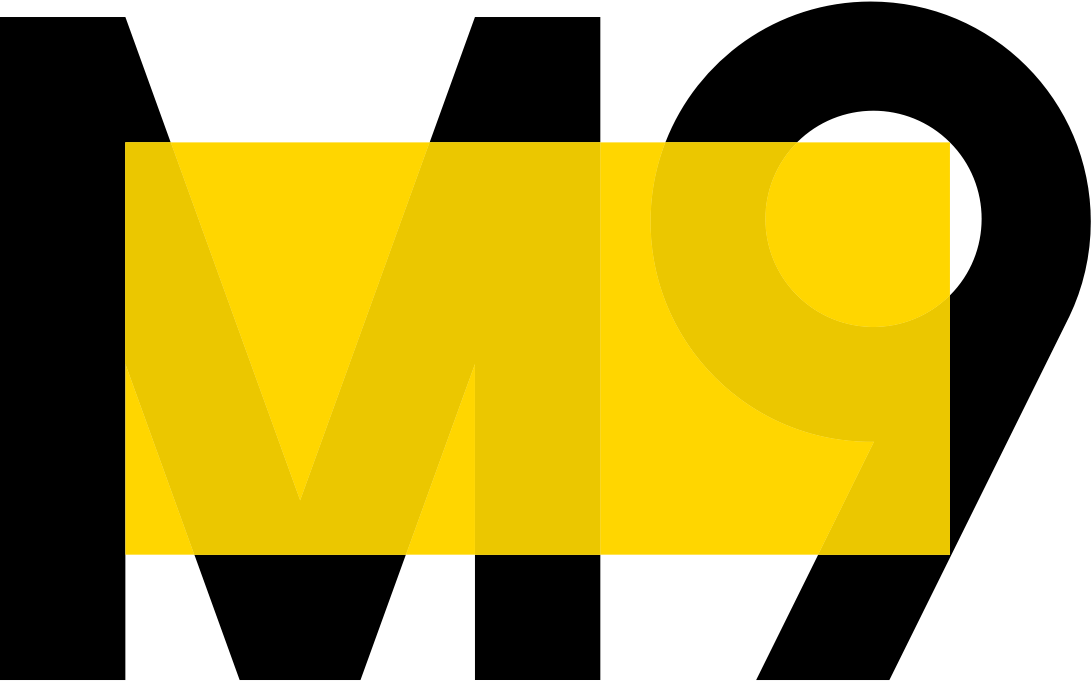 Discover more

Success Cases