Airports, malls, city centers, railway hubs are the new playground where digital ADV could play: direct or automatic sales campaigns, triggered contents, Interactive engagement, hyperlocal, mobile interaction, streaming, user-generated contents. Unleash the possibilities of digital advertising!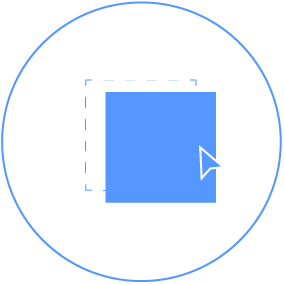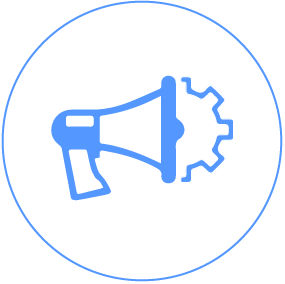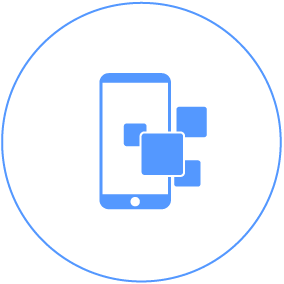 Analytics, B.I . &  monitoring dashboard
Automation, engagement, control boost the advertising revenue
WOW EFFECT AND PROXIMITY ENGAGEMENT
Create, plan, and publish extraordinary shows thanks to the Parallel Playout feature that combines several shows simultaneously, in parallel, switching among one to another through automatic or manual commands and the remote control of specific mobile applications.
Beacons see smartphones and tablets with the application installed on and sends push notifications promoting products, services, offers, and more.
 THE INNOVATIVE TOOL FOR A SMART OOH ADVERTISING
Adopt AdvOoh Reckon, the smart tool for people counting that can be integrated with XuniPlay Dooh and other signage software, and you will have an overview of the number of people who see your ad.
Take advantage of its analytics, analyze the external environment and sell your advertising spaces by offering a super targeted proposal.
Thanks to triggers planning and touch areas settings in the Digital Signage show schedule, it is possible to create interactive engaging campaigns and promote products and brands.
With a simple tap on the screen, customers can animate the creativity and/or play with applications integrated in XuniPlay.
---
Programmatic OOH

to enable automatic sales
Airports, malls, cities, central stations are the new playground for advertising.
Direct or automatic campaigns, triggered contents, interactive engagement, hyperlocal and mobile interaction, and more, are the possibilities you can take advantage of.
Broadcast adv of a restaurant 500 m far, put on-air creativities following the weather in real-time, let the system plan the campaigns automatically, following the audience data.
Let your digital advertising campaigns run wild!
Clear Channel outdoor circuit in Milan
See Case
Discover more
Success Cases